About me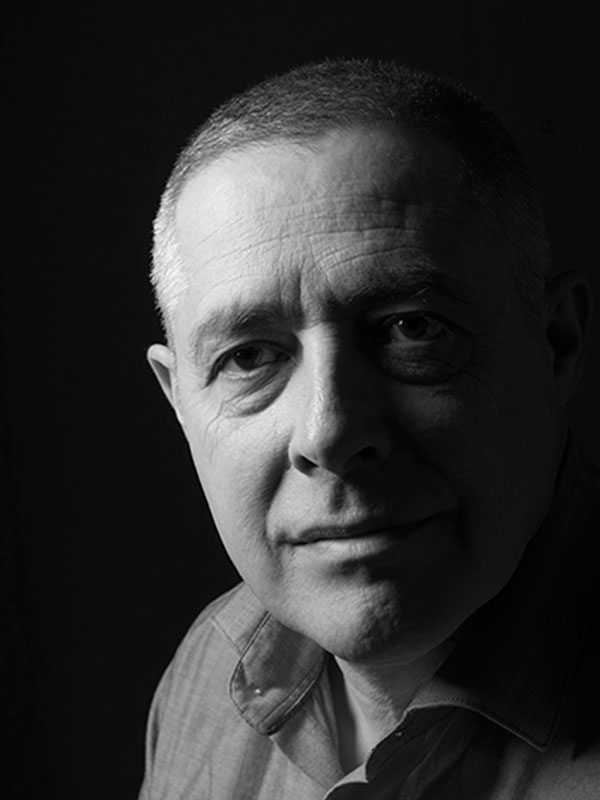 Dario was born in Belgium, in a village named Montigny-le-Tilleul where he lives today with his wife of more than thirty years.
Self-taught photographer, he keeps himself informed through journals and specialized websites, visits the galleries and museums of contemporary art as well as the international salons and other artistic events while supplementing his technical knowledge with two years at the Academy of Fine Arts of Namur.
His early research was influenced by his interest in the works of artists such as Henri Cartier Bresson for his graphic design and the spontaneity of his characters; on those of Balthasar Burkhard for the velvety pictorial in the series of flowers; or even on the portraits and the strength of chromatic images of Steve Mc Curry.
Demanding on the quality, he is passionate about the possibilities offered by the new photographic technologies and is always on the lookout for innovations which allow him to move forward and improve his creations. In the last thirty years, his equipment has evolved from the film format 24 x 36 toward the medium format, to finally use the digital system in 2005. Dario currently works with the DSLR equipment medium format.
For the realization of his portraits, Dario manages to capture the emotion of the model by the mastery of light, shadows and energy. For the close-up pictures, each new concept creates a real ceremonial by the implementation of the means, the research of the material, the sublimation of the details, light, and chromatic possibilities while keeping the authenticity of the first image. His satisfaction is to release the magic that is born of the combination of these elements.
Photography is for Dario the way to freeze a moment, a feeling, or an emotion. The recognition and respect of memory guide his research and his inspiration: capturing the historical, industrial, architectural, and particularly human legacy.
Thank you to those who will take a moment for the visit of this site.